The incidence of breast cancer increases as women age and is highest in women aged 50 to 54. While women over 50 are most at risk, around 11% of breast cancers occur in women between the age of 25 and 44. Māori and Pacific women are at a greater risk of dying of breast cancer, with Māori women 40% more likely to be diagnosed with breast cancer and 60% more likely to die from the disease when compared to non Māori women.
Research continues to be pivotal in developing our understanding and preventing, managing and curing cancer. It is at the heart of progress made to date, and essential we continue to drive improvements, to stop people dying from the disease.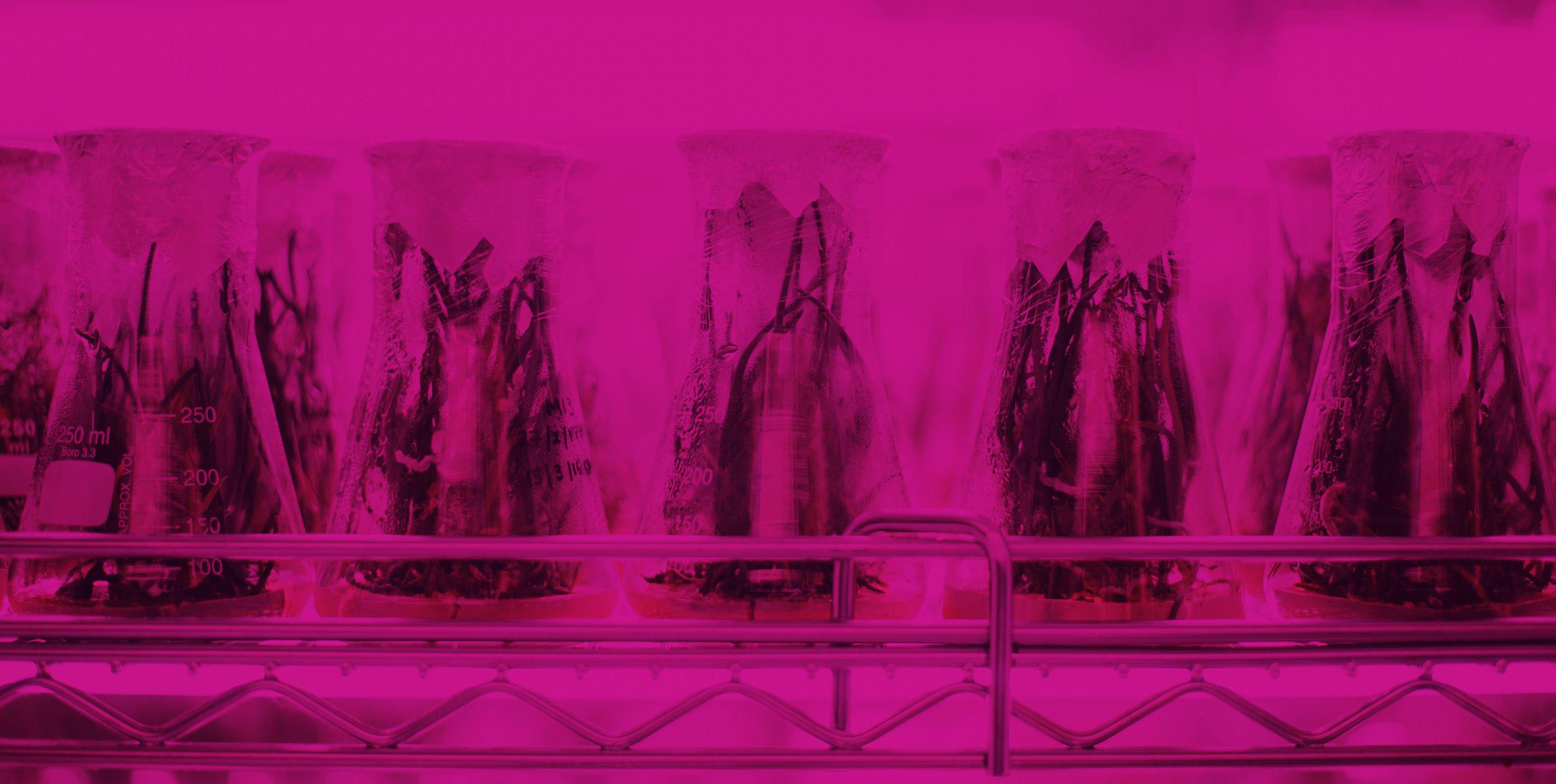 Breast Cancer Cure has funded over $11M of research in New Zealand over 25 years ranging from studies into the use of antibodies as a targeted treatment for controlling growth of breast cancer cells, to early detection of breast cancer (ongoing with 4 potential blood markers), to research in the field of immunotherapy and the harnessing of our own immune systems to combat breast cancer.
"Many cancers gain from the base molecular and genetic work funded by Breast Cancer Cure."
— PROFESSOR ANDREW SHELLING